Intelligent immersive learning is a paradigm shift that is already underway in higher education and professional education.  However, the legacy focus of designing and implementing learning products for institutional needs, practices, and structures is outdated beyond revision or adaption and is unsuitable for immersive learning.  A fundamental shift in focus is required, with the learner's experience truly at the core and the learner's personalized instructional needs as the overarching guiding framework.
Effective skills training has been time and place bound with expensive facilities, with corresponding limitations in access and low throughput. Prior to the emergence of affordable VR, existing online training with traditional flat media was not comparable to traditional hands-on training in learning outcomes performance. Additionally, both physical training and computer simulations suffer from a rapid diminution of learned skills, requiring frequent retraining without achieving any economies of scale. 
Immersive learning can now provide the online learner with "anytime-anywhere" access to skills training that is more effective and efficient than any previous approach.
"Research validates that students acquire skills faster, with greater accuracy, and retain skills longer through immersive learning experiences"

The ilxAcademy at inciteVR provides professional development training for our methodology used to design, develop, implement, support, and research intelligent immersive learning experiences for use in higher education and professional education.
Professional Development Online Program
ILX Fundamentals Couse
Publications
White Papers
ilxAcademy Series eBooks
Research
Higher Education
Professional Education
VRx
Certifications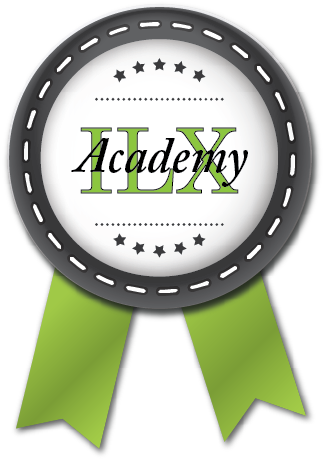 ilxAcademy offers certification for immersive learning / training completion.
ILX Fundamentals Course Certification
Medical Assistant Clinical Suite (Professional) Certification
MISSION
The aphorism that "a rising tide lifts all boats" is the central theme for the ilxAcademy at inciteVR.  The task before us is so significant that we must all pull together to fundamentally change learning for higher education and professional education.  We need to think big, pioneer, explore, experiment, succeed, fail, analyze and above all - share!
Thus, the mission of the ilxAcademy is share our work, experience, and resources and provide a collegial springboard for those interested in using immersive learning to transform higher education and professional education.